About

How many ways do you wear earrings? And is there such a thing as a jewelry wardrobe?
How do you combine materials and techniques in an original way?
All of these questions formed the basis for the creation of the Kolvert .
Kolvert presents a unique collection of jewelry from Israel .
Behind each collection there is a meticulous process of curating with an emphasis on original jewelry, innovative and unique pieces.
The jewel is the focus here and the variety of styles is to provide customers an endless possibilities for a different look.
Hence our slogan – "Unchain Yourself" – Reinvent, Challenge and Release!
Kolvert was founded by Michal Kol, who designs the jewlery brand Release.
The connection to  Art Jewelry was natural to me and I always looked for original ways to upgrade the look and create a personal statement. I founded Kolvert to express the concept that the jewel is the focus of interest and from it come all the fashion choices.
The designers are: Release by michal kol, Tammy zur, Baara,Ronani, Merce, Liat dadush, bijou, OH,ilana magen.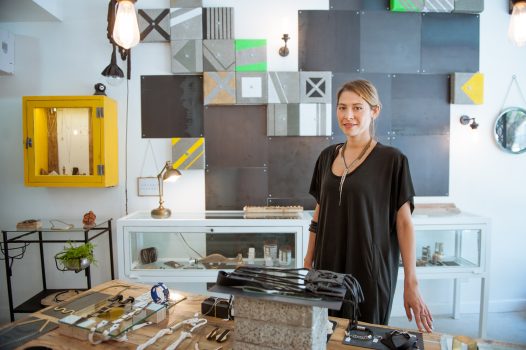 welcome, lets be friends!